Lending Made Easy.
Getting a mortgage for your first home, a new home or refinancing your mortgage or consolidating your debt has never been easier.
We're not your typical mortgage company!
we offer customized mortgage products and services in terms you can understand. We've changed mortgages for the better, so you can worry less and live life to the fullest.
Knowledgeable, Fast and Friendly Service
Fast Pre-Approvals
Speed matters. Which is why we help verify your pre-approval quickly.
Learn more
Total Transparency
"What you see is what you get." No hidden fees, no hidden meanings.
About us
All of Us Together Now
we offer products and services designed to put our clients first. Always.
Get in touch
A home is more than just a roof over your head. It's a place to make memories, fill with laughter and love, and build a future. Your home should reflect who you and your family are, and we at OnPoint Home Lending are here to help make that happen.
At OnPoint Home Lending, our priority is to make your dream home a reality. We're here to help you with every step, whether you're a first-time homebuyer or an experienced homeowner. We are one of the top mortgage companies in the country, and our mission is to provide you with the best possible experience in home lending.
We offer a variety of loan programs, and our experienced loan officers will work with you to find the right home loan for your unique situation. We're committed to providing you with the lowest interest rates and lender fees possible.
Mortgage Lending Made Easy
Applying for a mortgage doesn't have to be stressful. At OnPoint Home Lending, we make the mortgage process easy and convenient.
Why OnPoint Home Lending is one of the most trusted mortgage lenders:
We offer a variety of home loan options to fit your unique needs.

We have some of the lowest interest rates and lender fees in the industry.

We offer mortgage pre-approval to help you shop for your dream home with confidence.

We offer down payment assistance to borrowers.

We provide qualifying borrowers with down payment assistance.

We offer loans for first-time homebuyers, veterans, and more.

Our monthly mortgage payments are affordable and convenient.

Our closing costs and origination fees are some of the lowest in the industry.

Our loan terms are flexible and customizable.
At OnPoint Home Lending, we're dedicated to making your home lending experience easy and stress-free.
Mortgage Loans
OnPoint Home Lending is the home lending partner you can trust. We can help you find the right home loan with the best mortgage rates. We offer a wide range of mortgage and loan products, including:
Fixed-rate mortgages.

Adjustable-rate mortgages.

USDA loans.

VA loans.

Conventional mortgages.

Construction loans.

Conforming loans.

Mortgage refinancing.

Private mortgage insurance.

Down payment assistance programs.
Home Equity Loans
Tap into the equity in your home with a home equity loan. We offer home equity loans that you can use for various purposes, including home improvements, debt consolidation, or investments.
FHA Loans
FHA (Federal Housing Administration) loans are government-insured loans that allow you to finance your first home. These loans have lower down payment requirements than conventional loans, making them a good option for first-time homebuyers.
Renovation Loans
If you're looking to buy a fixer-upper or renovate your current home, we offer renovation and home improvement loans that can help you finance your project.
Jumbo Loans
We offer jumbo mortgages for homebuyers looking to purchase a high-priced or luxury home. These loans are larger than conventional loans and have higher loan limits.
Get Help From the Best Mortgage Lenders in Cincinnati and Northern Kentucky
OnPoint Home Lending is the best online mortgage lender and mortgage broker for Cincinnati and Northern Kentucky home buyers looking for competitive interest rates, low monthly payments, and the best customer service.
Our experienced team of mortgage brokers will guide you through the mortgage loan process and answer any questions you have.
We're here to help you through the entire home lending process — from application to closing. We'll work with you every step of the way to make sure you get your dream home.
Contact us today to get started on your home loan!
Read more
Questions?
we are here to help
we love answering your questions. Call, email or chat – ask us anything.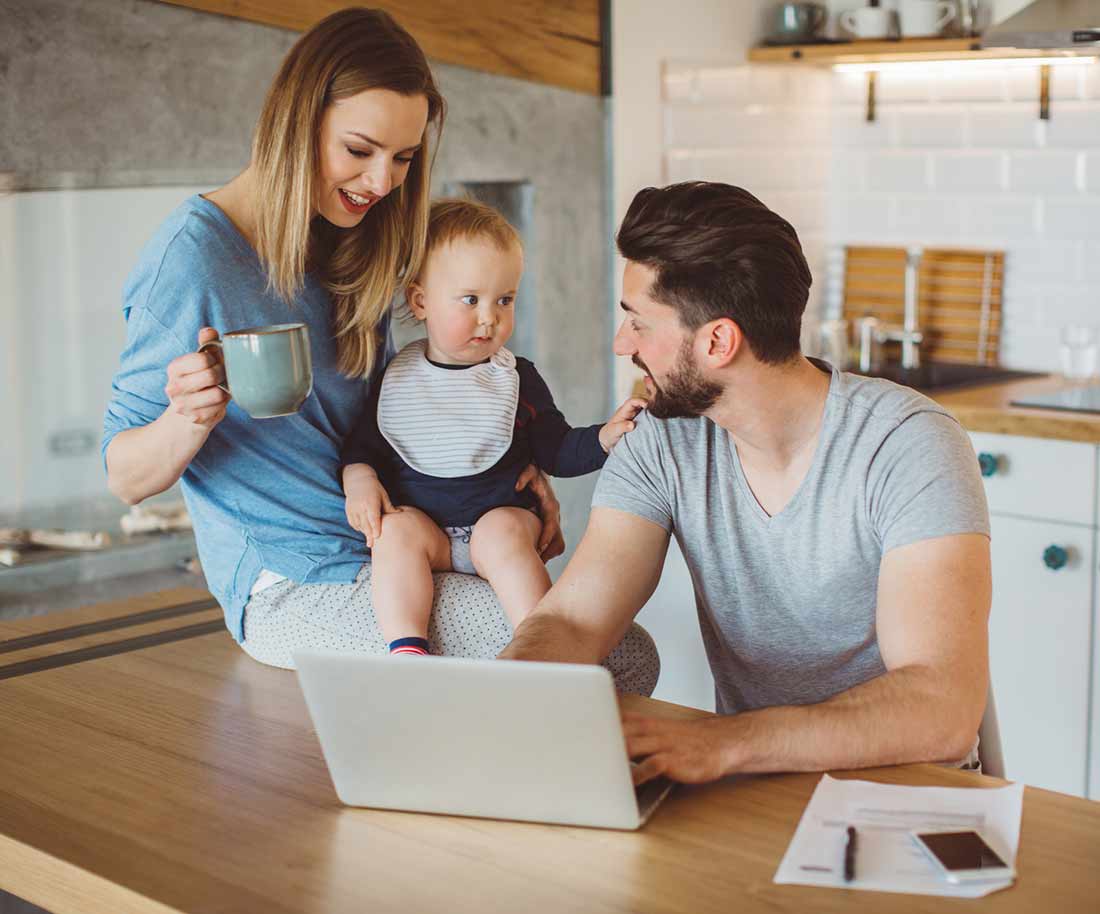 Don't wait.
Start saving!
Once we have determined your mortgage needs, we will find you the best mortgage options at the best rate possible.
Learn More
I never had this good of an experience getting a loan. I was working with three different lenders essentially asking for the best quote that fit my need. When it came down to making a deal ONPOINT ...

Josh - Florence, KY

As first-time home buyers - OnPoint home lending made everything super easy and smooth for us as we bought our house! They are great to work with and would highly recommend them!!

Maddie & Isaiah - Russia, OHIO

I would like to personally say thank you OnPoint Home Lending! You made the entire refinance process smooth and painless. We will definitely be using OnPoint again in the future and will definitel...

Karen - Cincinnati, OHIO

Excellent 'service' and attention to detail. You walked us through everything so there were no surprises at all. Highly recommended for sure!

Amanda and Jim - Fort Mitchell, KY

Thank you so much for all your care, attention to details and hard work. The pre approval process really help make our first time home purchase a breeze!

Sara