Mortgage Blog
Getting You The Mortgage Loan You Deserve!
Get the Mortgage You Deserve! | OnPoint Home Lending
February 2, 2023 | Posted by: Onpoint Home Lending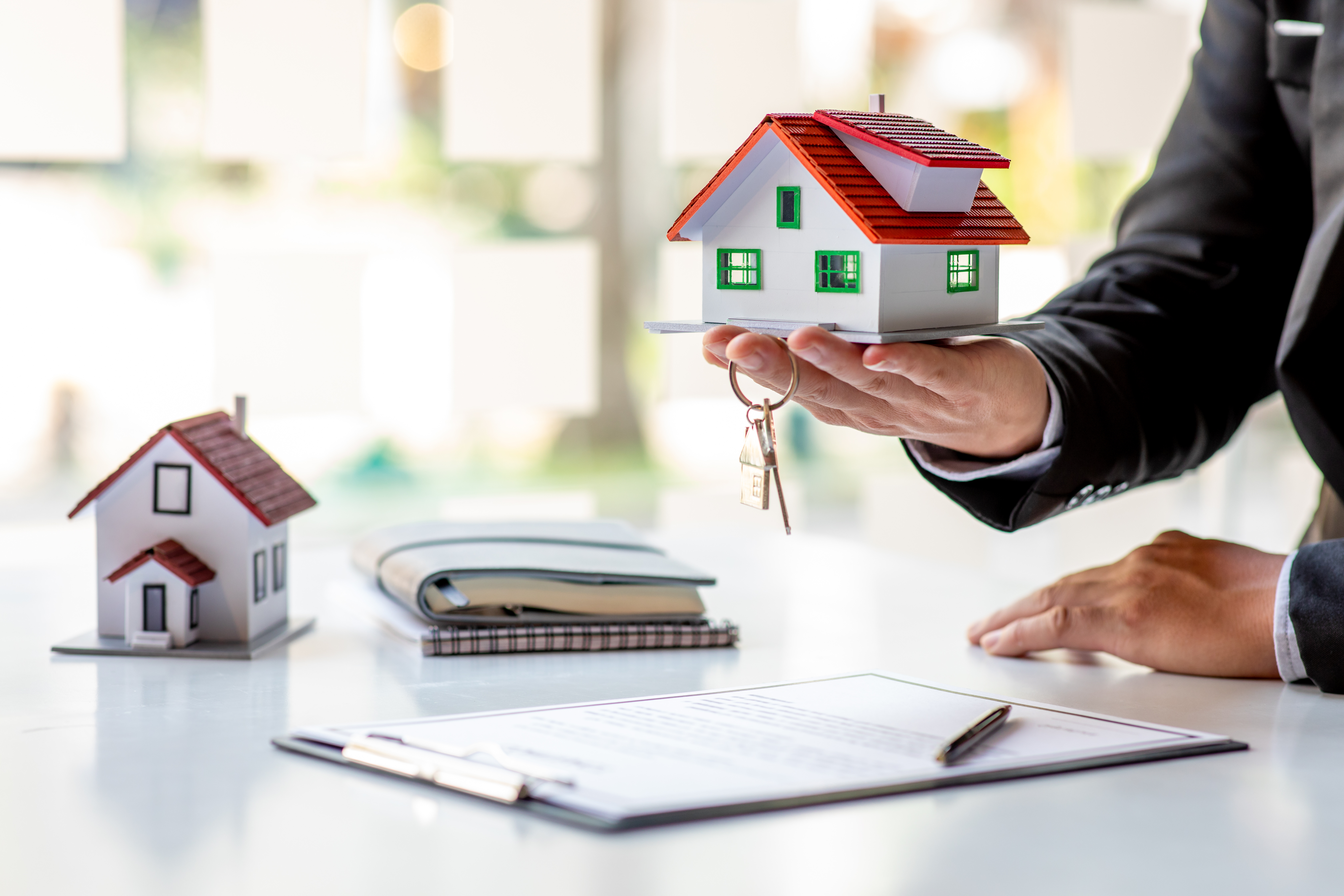 Finding the right mortgage broker can be a game-changer for Northern Kentucky and Cincinnati, Ohio, homebuyers. Even if you can't pay the full cost of a property, mortgage lenders can give you access to loan products that offer flexibility with the fee structure.
However, as future homeowners, consumers should understand that not all services are the same. The law requires mortgage brokers to work in your best interest, but they have different backgrounds, skills, and experiences.
At OnPoint Home Lending, we have the most trusted loan officers in the region. Read on to discover how our mortgage broker specialists can help you get the loan you deserve!
What is a Mortgage?
A mortgage is a loan type that enables borrowers to buy homes, land, or other real estate developments.
Customers apply for a mortgage through lending companies. A mortgage broker then qualifies applicants using several criteria, including their income, credit history, and other factors.
Types of Mortgages
Northern Kentucky and Cincinnati, OH, mortgage loan clients should familiarize themselves with various loan options. It's the only way to search for the best deal available. Below are some of the most common mortgage options lenders offer clients.
Conventional mortgage: The industry defines these loans as those that don't fall into government programs.

Government-backed loans: Federal agencies insure these mortgage products. A VA and FHA, USDA loan falls under this category.

Fixed-rate mortgage: Offers a fixed rate until paid in full.

Adjustable-rate mortgage (ARM): If you use this loan type for a home purchase, you will pay a fixed interest rate for an initial term of the mortgage process, but the lender can later change it based on prevailing rates.

Debt consolidation: These mortgages use a property's current value as collateral.
Finding the Ideal Mortgage Solutions
For most transactions with real estate agents, finding the ideal property is only half the battle. The next is finding the right Cincinnati and Northern Kentucky mortgage product with a broker.
Finding mortgage loans you can afford ensures you can stick to your budget throughout the entire process.
When in doubt, ask a loan officer about the whole mortgage transaction, from upfront costs to payment terms to penalties.
Working With a Mortgage Broker
Getting advice from mortgage brokers can help you save time and money. While they work independently, they have access to the biggest lenders in the mortgage industry.
A mortgage broker acts as a go-between for institutions that offer mortgage loan programs. They work with both the lender and borrower, but they perform their tasks in favor of the latter.
Contact OnPoint Home Lending Today!
Are you looking for an experienced mortgage broker to help you search for home loans you can finance comfortably? At OnPoint Home Lending, we have many brokers from the Fort Thomas, Cincinnati, Ohio, and Northern Kentucky area who can help you finance your dream home.
As you work with a real estate agent to find a better deal on the final terms of your property, our specialists can help you finalize your mortgage terms. Call us at 859-282-0220 for more info on accelerating your home-buying journey.