Mortgage Blog
Getting You The Mortgage Loan You Deserve!
What to Know About Being a First-Time Home Buyer
February 2, 2023 | Posted by: Onpoint Home Lending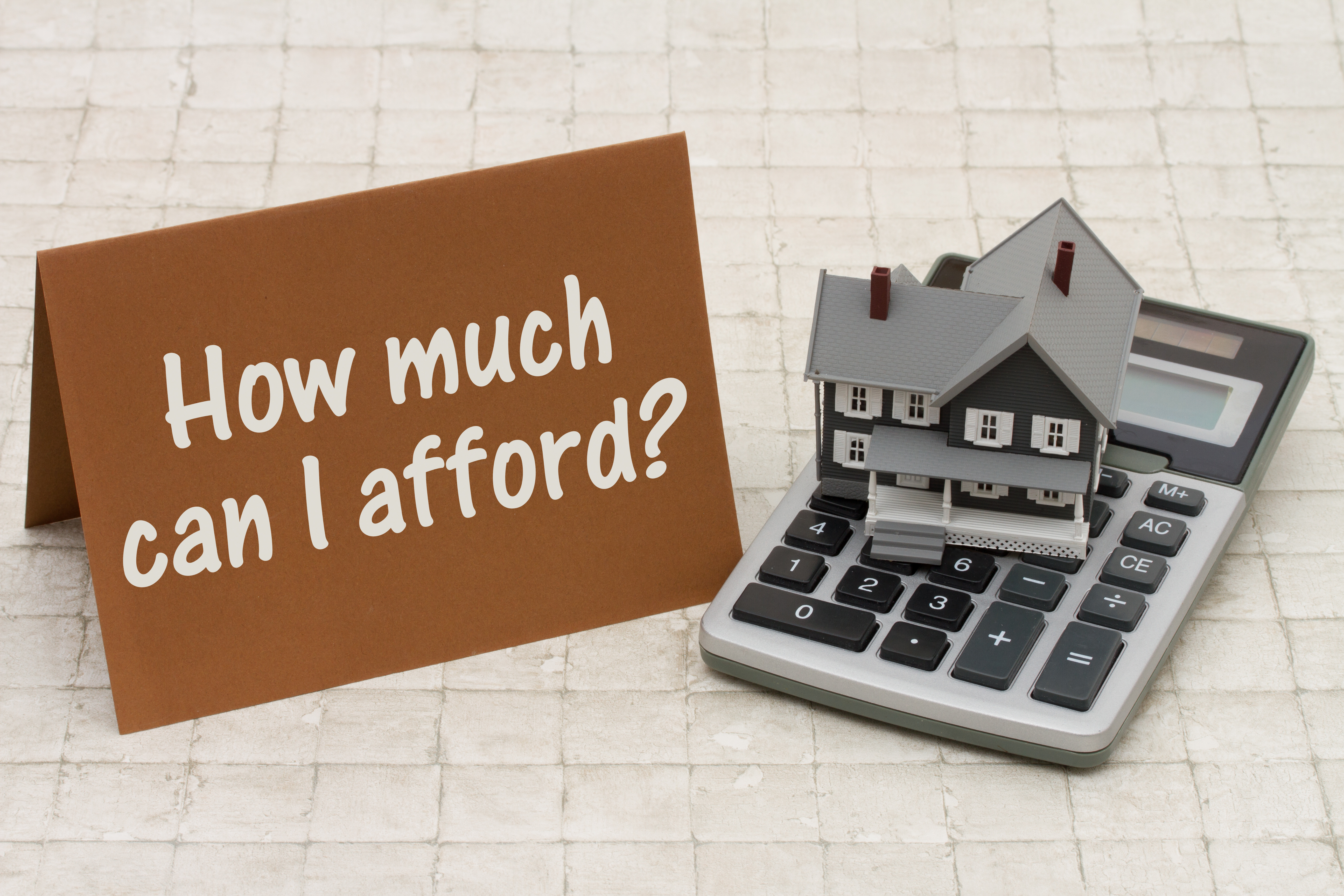 The home-buying process can be exciting and overwhelming, especially for first-time homebuyers. There are so many things to consider for your first time buying a home that it's easy to get overwhelmed. But don't worry. We're here to help!
In this blog post, we'll walk you through everything you need to know about being a first-time home buyer from start to finish.
Get Pre-Approved First
The first step in a home purchase is to get pre-approved for a mortgage. An estimated mortgage payment will give you an idea of how much you can afford to spend on a home and put you in a stronger negotiating position when making an offer.
If you don't know where to start, the best thing to do is consult with professionals and mortgage companies. OnPoint Home Lending can help you find the perfect mortgage option and get pre-approved fast.
Contact us today to get started on the path to homeownership.
Watch Out For Your Credit Score
Your credit score measures your financial health and can impact your ability to get a mortgage and the interest rates you pay on your loan amount. A higher score and mortgage points mean you're a low-risk borrower, leading to a lower rate and monthly mortgage payments. If you're considering purchasing a home, check your minimum credit score ahead of time to know where you stand.
Your score will determine how much house you can buy and what loans you can apply for, such as:
Conventional mortgage loans

VA loans for veterans

FHA loans

Government programs

USDA
Save Money for a Down Payment
As a first-time homebuyer, the down payment requirement is one of the most considerable upfront costs of buying a home. A down payment is typically 20% of the home's purchase price. However, there are loan programs available that can help you with your down payments. OnPoint Home Lending offers several different programs, including those with three percent down and even zero down payment in some cases. These first-time home buyer programs can help make buying a home more affordable.
The Closing Process
The process doesn't end when you find the perfect house and negotiate the purchase price. There's still a lot to do before you can call yourself a homeowner. Once your offer is accepted, you'll need to complete several tasks to close the sale.
This involves:
Signing a sales contract.

Arranging for mortgage financing.

Paying closing costs.

Completing a title transfer.
The closing process doesn't have to be complex, so it's vital to have an experienced mortgage broker to provide valuable assistance.
OnPoint Home Lending provides down payment assistance programs and other related resources, such as free home-buyer education, to help you along the way.
Picking the Right Location
The next thing to consider is your home's location. You want to make sure you're choosing a safe neighborhood that you're comfortable with. It's a good idea to consider things like:
Housing and urban development

The commute to work

Available schools in the area

Nearby amenities
Inspections, Negotiations, and Insurance!
Once you've found the perfect home, there are still several things to do before you can officially call it yours. The next step is to have a home inspection. This is important to ensure you are aware of all major (and minor!) property problems.
After the inspection, if you choose but are not required, you'll need to negotiate any repairs that need to be made. Once that's all settled, you'll need to get homeowners insurance for your new home.
Connect With the Right People
It's also essential to speak with a professional who can guide you through the process and help you make the best decisions for your unique situation.
At OnPoint Home Lending, we specialize in helping first-time buyers navigate the home loan process. We understand that it can be stressful, so we strive to provide a stress-free experience from start to finish.
Our loan officers are here to answer your questions and help you find the right loan for your needs.
Know Your Numbers and Secure Your Paperwork
Taking the time to educate yourself and get everything in order before beginning the process can help ensure a smooth and stress-free experience.
One of the things potential home buyers need to be aware of is rates and percentages. This includes:
Debt-to-income ratio

Property taxes

Loan interest rate

Loan origination fees
Knowing these numbers can help you budget for your new home and avoid being caught off guard by unexpected expenses.
Another critical thing to remember when buying a home is the need for all your documents and paperwork to be in order. This includes:
A pre-approval letter from a lender

Any other documentation required by your real estate professional or real estate agents
Contact OnPoint Home Lending for Free Consultation
Whether you're a first-time home buyer or an experienced one, it's essential to do your research before making any decisions. This guide is just a starting point — plenty of other resources, like the Federal Housing Administration (FHA), can help you in your journey to homeownership.
If you need more guidance, don't hesitate to contact us at OnPoint Home Lending or call us on 859-282-0220, a Kentucky and Ohio mortgage broker. Our mortgage process provides first-time homebuyers with monthly mortgage payment options they can afford.