Mortgage Blog
Getting You The Mortgage Loan You Deserve!
Consolidate Your Debt with Home Equity | OnPoint Home Lending
February 2, 2023 | Posted by: Onpoint Home Lending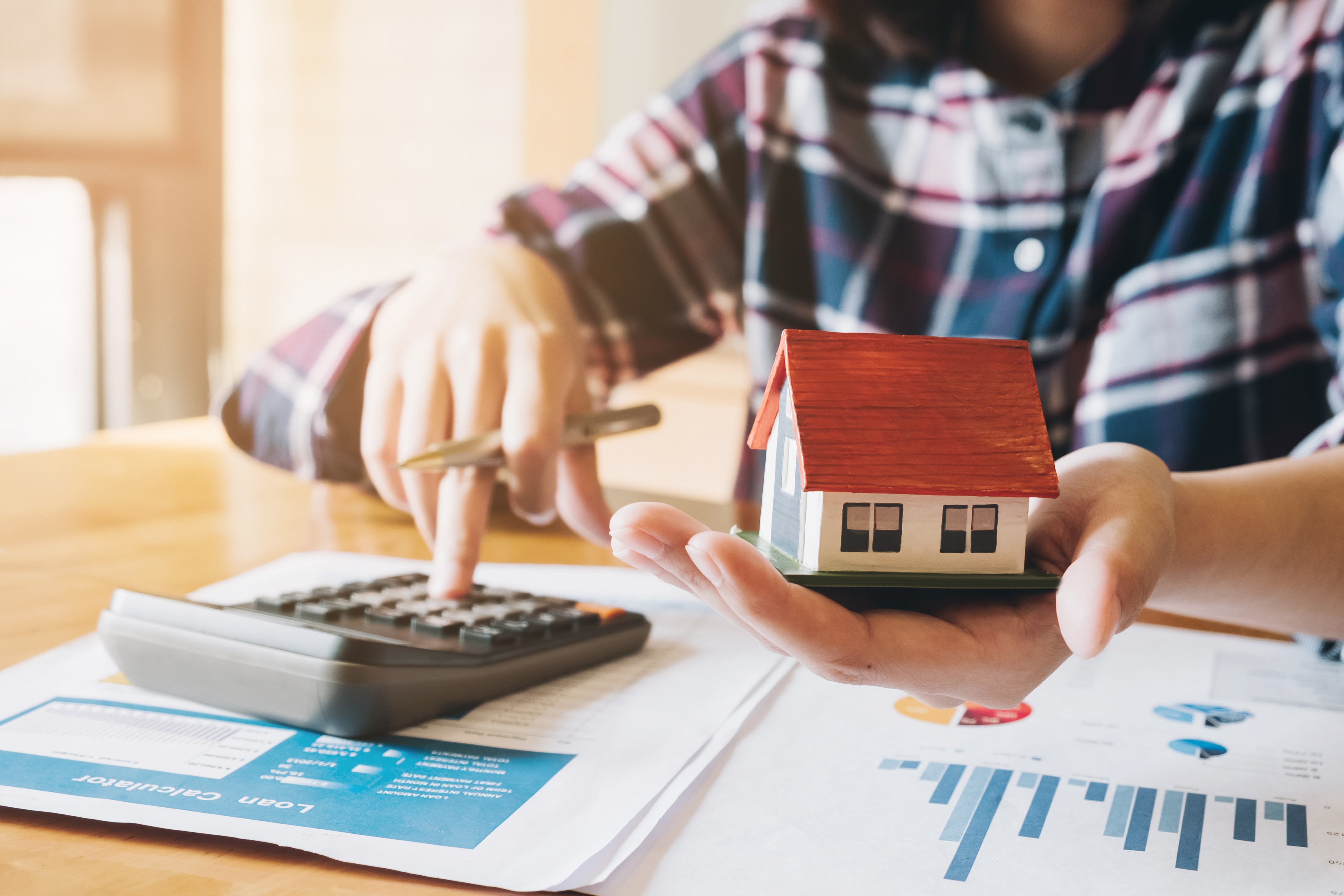 As a homeowner, you may be saddled with debts costing you interest and fees, like your mortgage, property taxes, home maintenance, and other expenses. You may also pay off a personal loan or high-interest credit card debt.
Fortunately, paying off your debt is possible with the help of your home. Banks and other financial institutions allow you to use the value of your home for consolidating payments at a lower interest rate.
In the finance industry, this is called debt consolidation. It is a method of debt relief through which a creditor combines the outstanding balances of several debts into a single payment to be paid off over time. OnPoint Home Lending offers you flexible terms and rates depending on your credit history and other factors. However, the main idea behind debt consolidation loans is to pay less interest and have better control over your finances.
If you have considerable equity in your home and are borrowing money, then consolidating your debt with home equity can benefit you. Before you begin this process, let's understand how to consolidate debts using this financial technique. Let's dive right in!
What is Debt Consolidation?
Debt consolidation on a loan is a way to get out of debt by combining your high-interest debts into one manageable payment. It's a way to simplify your monthly payments while reducing your total accrued interest.
Two main debt consolidation types are home loan equity and line of credit. With a lump sum payment, you pay off all of your creditors with a single check. With a line of credit, you can borrow money from one company, like OnPoint Home Lending, to pay off another company (such as a credit card company or bank). Then, instead of paying off each creditor separately every month, you'll make one monthly payment toward your debt consolidation loan balance.
The main benefit of a debt consolidation loan is that it helps you reduce your monthly payment, which can help you feel more financially secure. Plus, you can save money on interest rates and fees. Instead of paying each creditor separately, you'll pay one monthly bill — often with lower interest rates. Through debt consolidation, you could also improve your credit rating by showing diversification of your loans, on-time payments, and total debt reduction.
While it's an excellent option, it's significant to note that consolidating finances doesn't mean getting out of debt once and for all. It means taking on a new loan that covers your existing debts and then paying off both those original loans over time through the new one. It may help you manage your finances better but will not eliminate the underlying debts themselves.
When trying to figure out which debt consolidation loan is the right option, consider factors like interest rates, repayment period, and fees. Also, note that your actual rate will depend on your credit score, annual income, and debt-to-income ratio.
Consolidated Debt: Your Benefits
When consolidation is done right, it can be a significant financial win. Whether consolidating credit card debt, personal loans, or other existing debts, here are some of the main benefits of debt consolidation.
Single Bill
Dealing with multiple bills over time can be overwhelming, but debt consolidation can help you streamline your liabilities and simplify the process. Many people consider it a stress-free, single fixed monthly payment to pay off multiple debts.
Lower Interest Rate
As mentioned, debt consolidation lowers the total interest you must pay on several debts. Thus, if you qualify for it at a lower rate, it will be in your best interest to take advantage of this service. Usually, consolidating debt requires a lower interest rate than credit cards or personal loans.
Lower Monthly Payments
When you consolidate multiple loans (like student loan debt or credit card balances) into one, you pay less each month because the interest rate is usually lower. This can help you save money and budget responsibly while avoiding late payment fees on multiple bills.
Tax Deductible
If you have a home loan and are using the money for home improvement, you might be able to take the interest you paid on loan as a deduction on your taxes. When using a credit card, your interest rate isn't tax deductible.
The Process of Consolidating Debt With Your Home Equity
To better understand how debt consolidation works, here is a summary of the process:
Complete a formal loan application: Before a debt consolidation can be processed, the borrower must complete and submit a standard application form.

Submit the necessary documents: To review your eligibility, you'll need to submit your most recent income and employment information, plus any additional documents required to process your loan application.

Confirm property value through an appraisal report: The next step is to confirm the value of your property through an appraisal report. Your broker or lender can help you determine your home's value.

Sign closing documents: After loan approval, you can sign the closing documents and wait for your loan to be released.

Receive the loan proceeds: It's time to get the loan that will consolidate your debts and help you easily manage your finances.
Consolidate Your Debts Today With OnPoint Home Lending
Generally, the idea behind debt consolidation loans is a lower overall interest rate compared to your credit cards and a more manageable payment than you would have if various bills kept knocking on your door every month. Whatever your reason for consolidating your debt is, it can put you in control of your finances.
If you're in the market for the best debt consolidation loans, you can contact our experts at OnPoint Home Lending. We're a family-owned lending company based in Cincinnati, Ohio, and Northern Kentucky. Our focus is on mortgages, debt consolidation, and refinancing.
With us, you can experience the best you deserve with unparalleled service. Though not a member, we consider our company an equal housing lender. Send us an email at getapproved@onpointhomelending.com or give us a call at (859) 282-0220. As long as you meet our qualifications, we're happy to work with you.